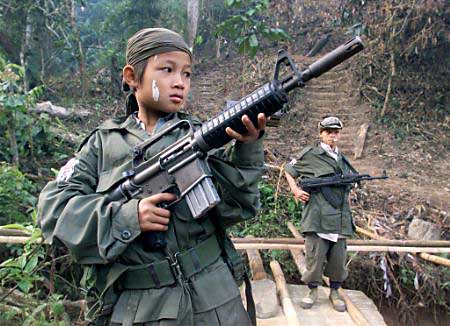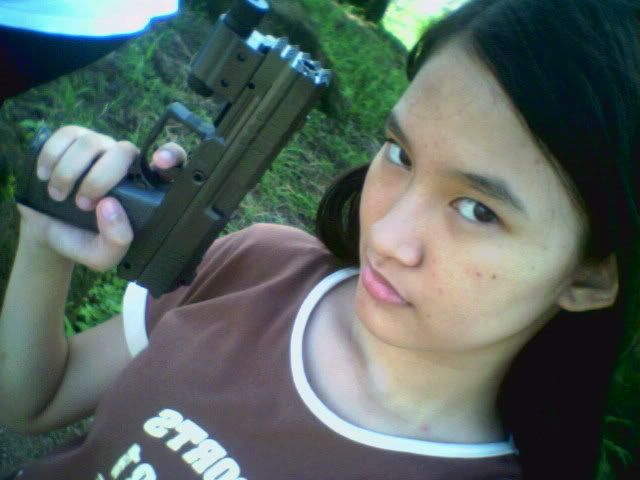 I have always wondered as to why some people are the way they are and why certain individuals are so obsessed with military and political doctrines. Now I know.

There is a well known empirical formula for turning men into a fighting force willing to go anywhere and kill anyone. It has been independantly discovered by people as diverse as Hannibal and Chaka Zulu, and is well known to our modern military. A large part of the formula is to take young, late-puberty males and isolate them from society in general and women in particular. Once isolated, their sense of personal identity is be beaten down, they are sexually frustrated, and to create more intimacy with weapons than their genitalia. The whole point is to drive young men slightly insane in a particular way, so that they will not only follow, but enjoy orders from superiors to shoot strangers.
If done properly it will link agressiveness with the sex drive, making the act of shooting at people almost orgasmic in both its intensity and satisfaction. Not only is aggressiveness linked to sex, the men are kept sexually frustrated as well. Seeking an outlet, and given shooting at strangers as the only acceptible outlet, their sex drives will lead them to go into action and fight. This is why the military has historically had very strong objections to homosexuality and masturbation, also. Both provide a (i.e. not hostile to designated strangers) outlets for the sex drive. Most cases of military servicemen committing acts of rape are those soldiers who are yet to have the true "soldier's psychology".